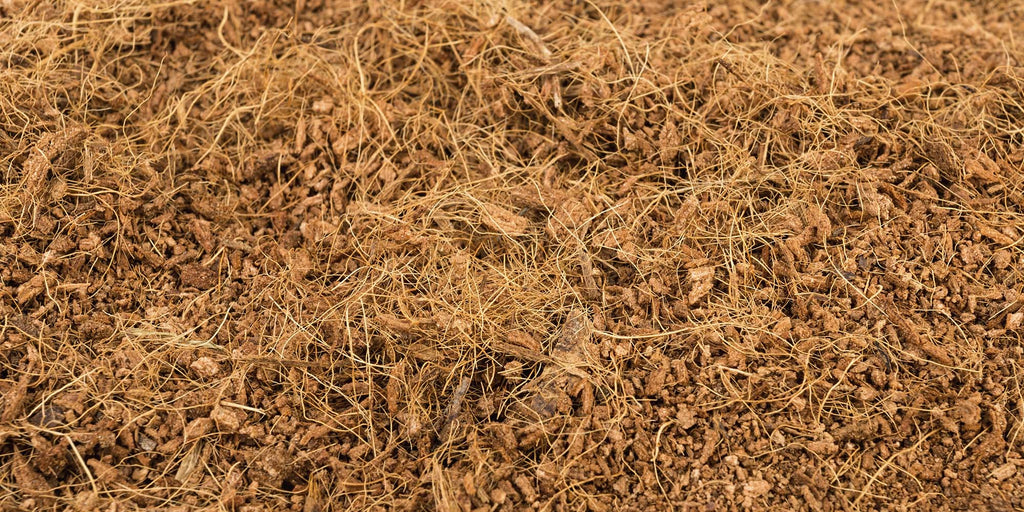 What Are Coir Bricks?
When you utilize the husks of a coconut, you end up with a material called coir peat that is a highly sought after and often utilized medium in which you can grow plants. It is a highly unique substance with substantial benefits when it comes to the world of horticulture.
---
Why Is It Used?
The coco coir bricks themselves are a compressed version of coir peat that is made up exclusively of raw materials and provides the opportunity for a soil-like substance that retains a high amount of moisture. It is frequently sought after because of the fact that it is a renewable source.
---
What Are The Benefits?
One of the main draws when it comes to coir peat, outside of its renewability, is that it effectively and efficiently retains fertilizer, water, and any nutrients that are brought into the planting process. It allows for truly ideal conditions in which plants can develop their root systems and thrive.
---