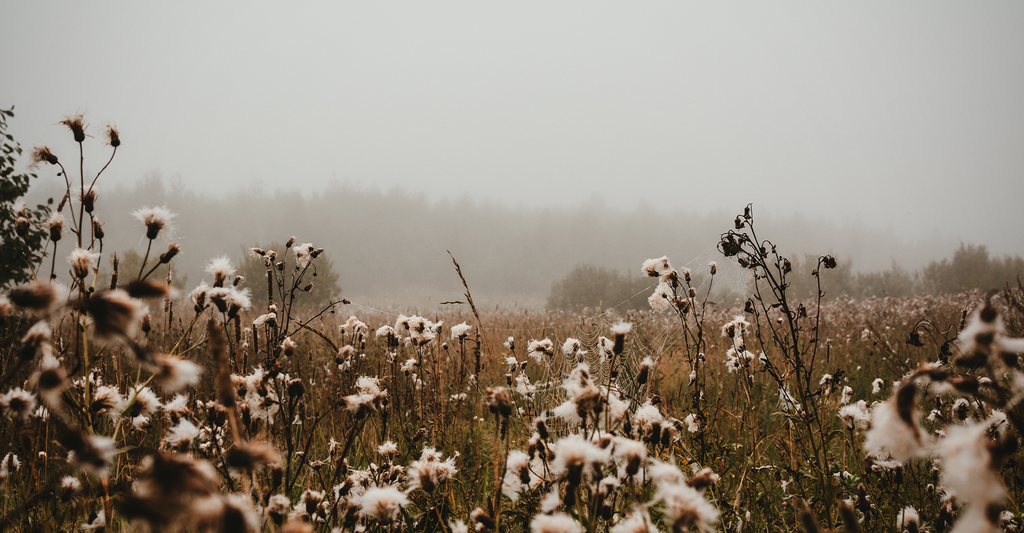 Get the Answers (and Chemical-Free Cotton) at Thunder Acres!
---
 Whether you are using cotton for clothing or you want to use it as stuffing or mulch, it's a good idea to know where your cotton comes from and what has been used on it. While it would be nice to think that all of the cotton that we come into contact with is clean and natural, the fact is that cotton can be ridden with chemicals. Chemical-free cotton is really important for a number of reasons that we'll discuss below.
If you need some cotton that is all-natural and grown on a family farm in Kansas, head on over to our store! 
Chemical-Free Cotton Doesn't Cause As Much Pollution
Modern cotton growing techniques are responsible for a lot of pollution. More than 10% of the pesticides and insecticides used on the planet are applied to cotton. Even if all of those pesticides and insecticides were organic (they aren't), they could still cause problems with the environment when they get into the air and water. Organic cotton is grown without all of those potentially harmful chemicals.


---
Organic Cotton Uses Less Water
There is some research that shows that it takes almost 2,000 gallons of water to produce enough cotton to make a pair of denim jeans. In some parts of the world, cotton production has lead to catastrophic environmental issues, including the draining of the Aral Sea. Organic cotton requires 71% less water and far less energy to produce.
---

Chemical-Free Cotton is A More Sustainable Crop

Because of the reasons mentioned above, organic cotton is a more sustainable crop. Preserving and protecting the environment means that we'll be able to keep growing cotton (along with all other crops) for a long time. The reduced costs of processing cotton also help make it more sustainable.
---
Chemical-Free Cotton is Better For You (and the Planet)
A lot of modern fabrics and fillers may start with cotton but in order to save money, many companies combine cotton with synthetic fibers. A lot of people have reactions to these fibers. While most of these reactions are minor, being itchy isn't fun! Cotton grown without chemicals is also more likely to have safer dyes used on it. That means it's better for you and the environment.